Nutrition for Healthy Living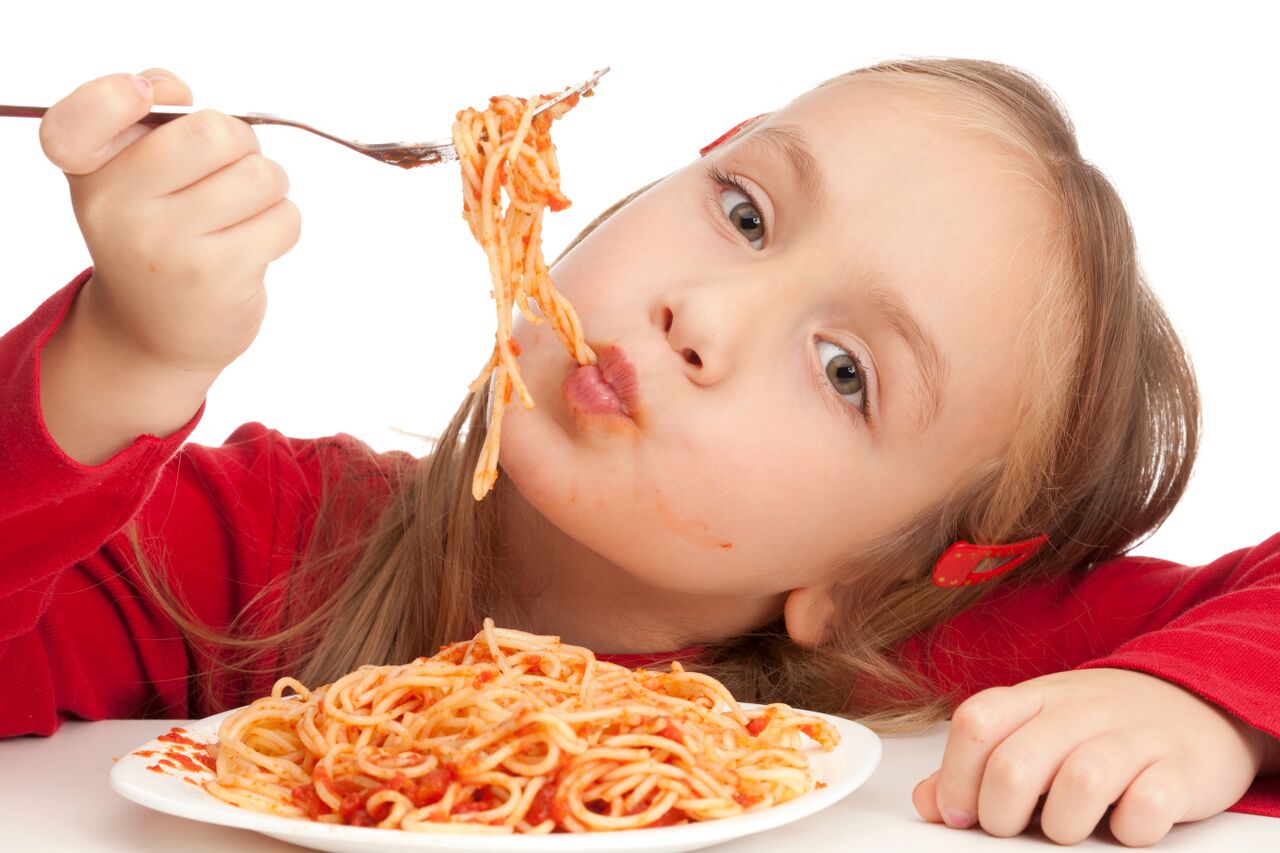 Since starting Citrition in 2005, Jodi Greebel, MS, RDN has been working to help children have a healthy relationship with food. Jodi believes that food is one of the most enjoyable parts of life and wants to help children in any struggles they may have. Whether for food allergies, picky eating, weight management, underweight, children with special needs, ADHD, metabolic disorders or general healthy eating, Jodi works with each child and family to find strategies that work. There is no one size fits all meal plan for any child or any issue. Jodi examines family dynamics, siblings, feeding structure, cooking and shopping at home and more to help each family make the changes needed. For Jodi, her best success is a family that no longer needs her services.
Jodi has extensive experience in many areas of the nutrition field, from starting two food delivery businesses, co-authoring the cookbook The Little Black Apron: A Single Girl's Guide to Cooking with Style and Grace to teaching professional cooking classes. She has appeared on Good Morning America, the CW morning news, radio stations across the country such as Radio Disney and CNN International as well as many publications such as The Daily News, The Chicago Tribune, Parenting, Parents, Cooking Light and more.
Jodi graduated cum laude from Duke University with a B.S. in Biology and received her Master's in Nutrition and Dietetics from NYU. Jodi lives with her husband and three children in Westchester.
Work With Me
-brand collaborations
-food & nutrition influencer
-recipe creation &/or analysis
-sponsored blog posts
-individual and group cooking classes
-camp and school nutrition consulting
-food purchasing & money saving strategies for schools and camps
-menu creation
-speaking engagements
And more!
Contact me at 212.535.1730 for more details or message me on instagram @greengrownmeals.
Nutrition Counseling
Citrition provides nutrition counseling for children from birth through college. We offer services in person at our office, at your home or over FaceTime.
Consulting for Schools and Camps
Whether you are a parent or the director of a school or camp looking to improve the nutrition of the food, Citrition can help. We create healthy menus that appeal to children as well as menus for children with allergies and altered diets. Citrition can help with food purchasing, snack selection and more all within the confines of a budget.
Cooking Classes/Speaking Engagements
We offer cooking classes for kids and families in a group setting or 1- on 1 in your home.
Jodi also speaks at schools, parenting groups, businesses and hospitals around the country on a wide range of topics for children and parents.
Jodi's Picks: On The Go Snacks